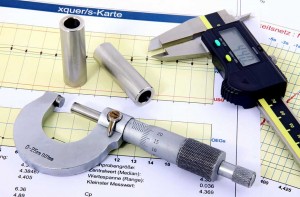 Helping Hands
Along with American Galvano's manufacturing capabilities it is our desire to help you manufacture the product you need at your facility. Assistance from us is available in three basic methods.
Contract Consultation
Contract consultations may be as involved as a startup development program or as a piece work agreement such as helping you attain desired metallurgical properties from your baths or improving your yield ratio.
Internal development followed by a technology transfer
Internal development / Technology transfer is probably pretty self-explanatory and we suggest you contact us for more specifics or to have us provide a project overview.
Set up of a turnkey facility or any part thereof
If you wish to create a new facility, upgrade your current facility or improve certain aspects of your production American Galvano can route information to you designed to fill your specific need in an intelligent and cost effective manner.